Beta Testers are supporters who help test the app and its different features while it is being built. They give valuable feedback that helps us make sure the app doesn't have any issues before it is available to the rest of the world.
WHO CAN BE A BETA TESTER?
If you have a smartphone, you're willing to test out different versions of the app and you can

give
constructive feedback then you'll

be

perfect!
You do not need to have any conservation
or app

building

experience

to

be a
Beta Tester.

Be

sure to invite
your friends

and

family to
join us as well!
Sign-ups to become a Beta Tester is now CLOSED.
But you can be the first to download the app when it is completed and ready in the Apple App Store or the Google Play Store!
Sign-up below and we will email you when the app has gone live and can be downloaded.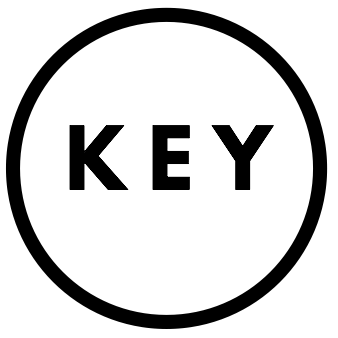 Have questions?
Contact Us
Want to help spread the word?
Download our Outreach PDF!