Our team is passionate about harnessing new technology to help conservation efforts all over the world. We are optimists who believe we can and will make a difference. If you want to join us to empower hope globally then please apply for our volunteer positions or join the Skilled Impact Network below!
Have professional skills you'd like to share?
JOIN THE
SKILLED IMPACT NETWORK
Within the Key Conservation

app

there is a feature called Skilled Impact. This is where supporters can give their professional skills to conservation projects. While the app is being built, we thought we would start building the Skilled Impact Network so people can use their skills to help Key Conservation

and the organizations that we are currently working with.
We always say no matter what you do for a living you can

use it to help conservation efforts. If you're interested,

follow the button below to fill out the form and

we will follow up with ways you can

use your skills to help.
We hope you will join us!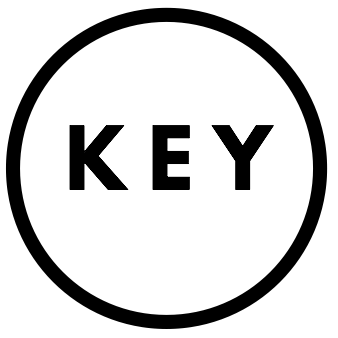 Have questions about volunteer positions or joining the

Skilled Impact Network?
Contact Us